Climbing Gym Flooring
Flooring Types
Habit Flooring by Vertical Solutions is known for creating sleek, long-lasting, and protective climbing gym floors. We take pride in producing the most durable, easy-to-clean product on the market. Our flooring surpasses the needs of any facility and accomplishes the number-one goal of keeping climbers safe.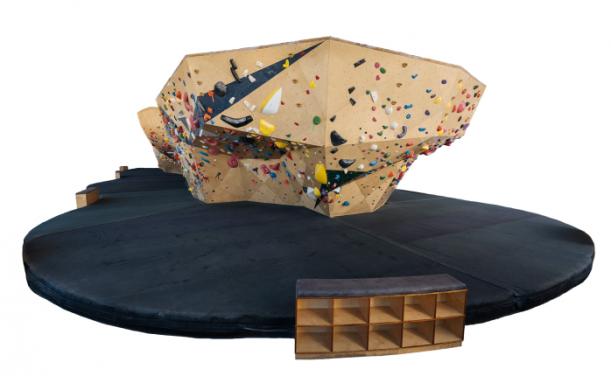 Need a soft place to land? With custom flooring, you're always off on the right foot. Enter our flooring planner to start building your order from the floor up.
Carpet-Bonded Flooring
Tough and easy to install, our route and top-rope flooring are available in two densities, five levels of thickness, and various colors, so you can fully customize your flooring solutions.