Meet The Instructors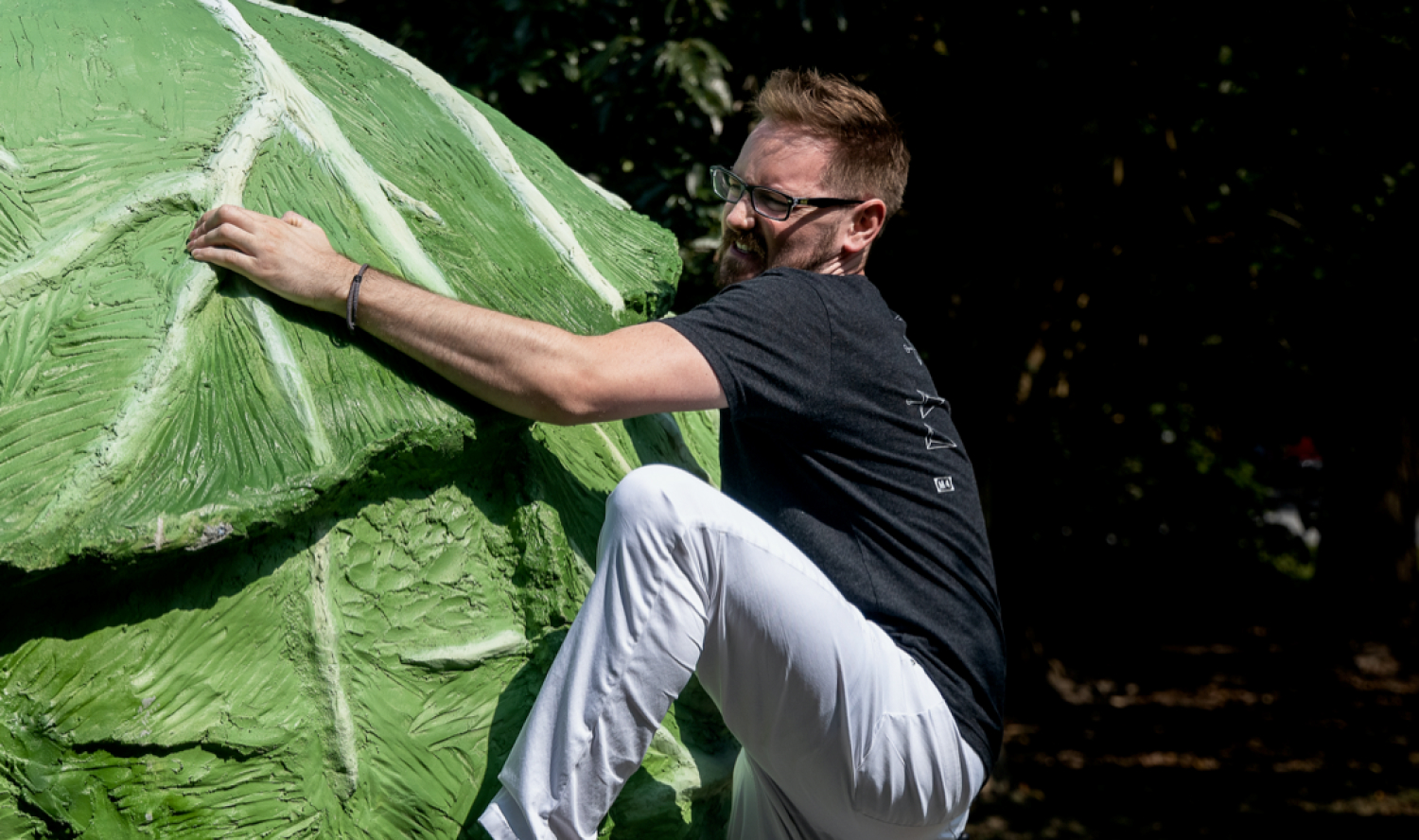 Justin Wright
Justin began his routesetting journey back in his home state of Massachusetts in 2008. Fast forward to now: His passion for climbing evolved into a career. He is a level 4 USAC certified routesetter that has developed routesetting teams across the country.
His focus over the last few years has revolved around the professionalization of routesetting and the creation of mentorship and education programs. This gave way to the formation of Vortex and the industry data project on Routesetter Salary, Workload, and Safety at the CWA Summit in 2022.
He strives to constantly push the bounds of commercial and competition style routesetting to expose climbing communities to new styles of movement.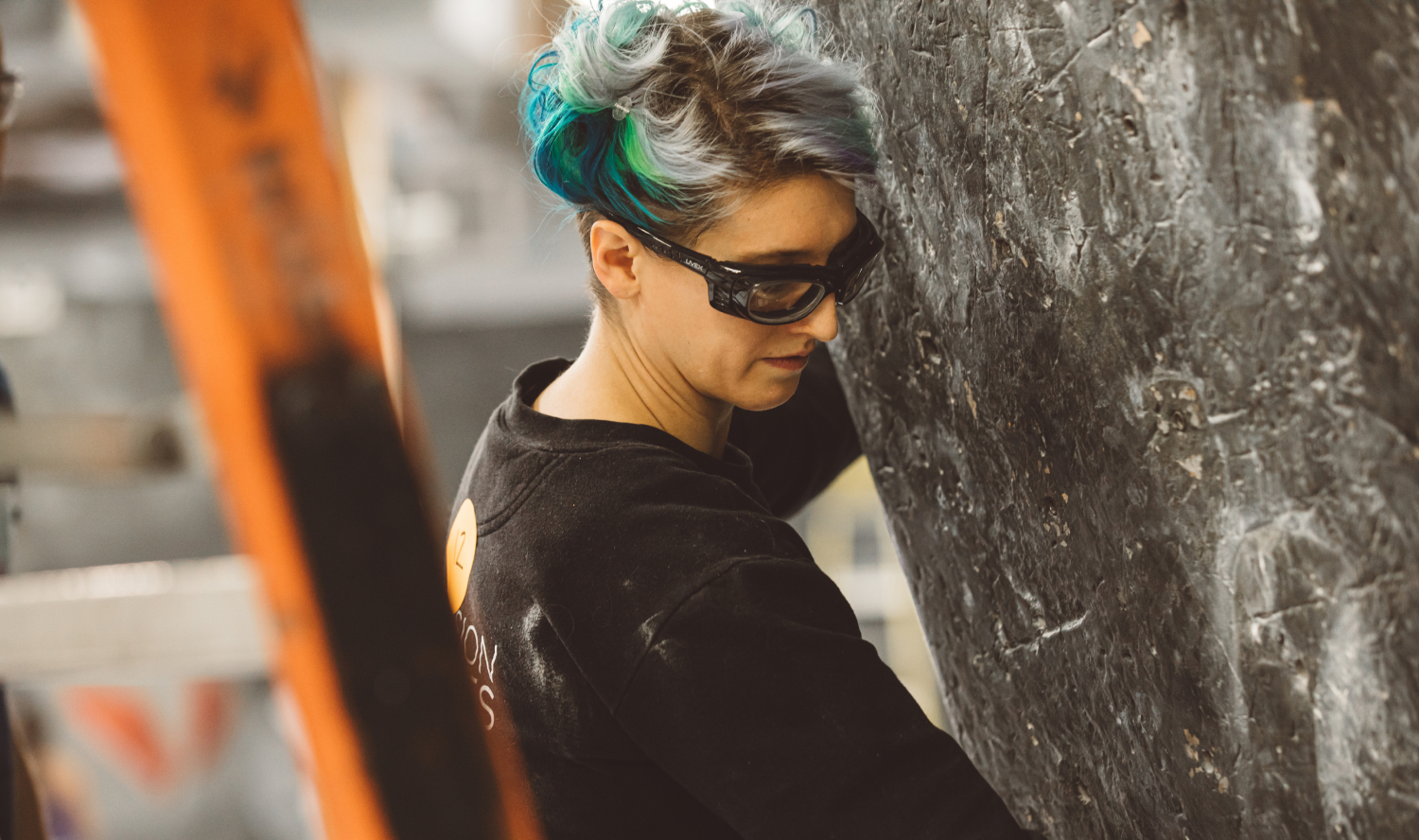 Foxman McCarthy-James
Born and raised in Boulder, Colorado, Foxman McCarthy-James began routesetting in 2015 in Boston while still working as a professional violist and music teacher. Not long after, she pivoted to set full-time at Brooklyn Boulders. Traveling regularly for guest setting and competitions, Foxman began teaching Women's Intro to Routesetting clinics. Now as the head setter for Alta Climbing and Fitness and Alta Boulders in Phoenix, Arizona, Foxman is focused on developing new strategies to promote longevity and sustainability for career routesetters.
Justin and Foxman created Vortex Routesetting after years of travel and conversations led to an industry data project documenting routesetting workloads and salaries across the country. Vortex provides consulting for both climbing gyms and individual routesetters.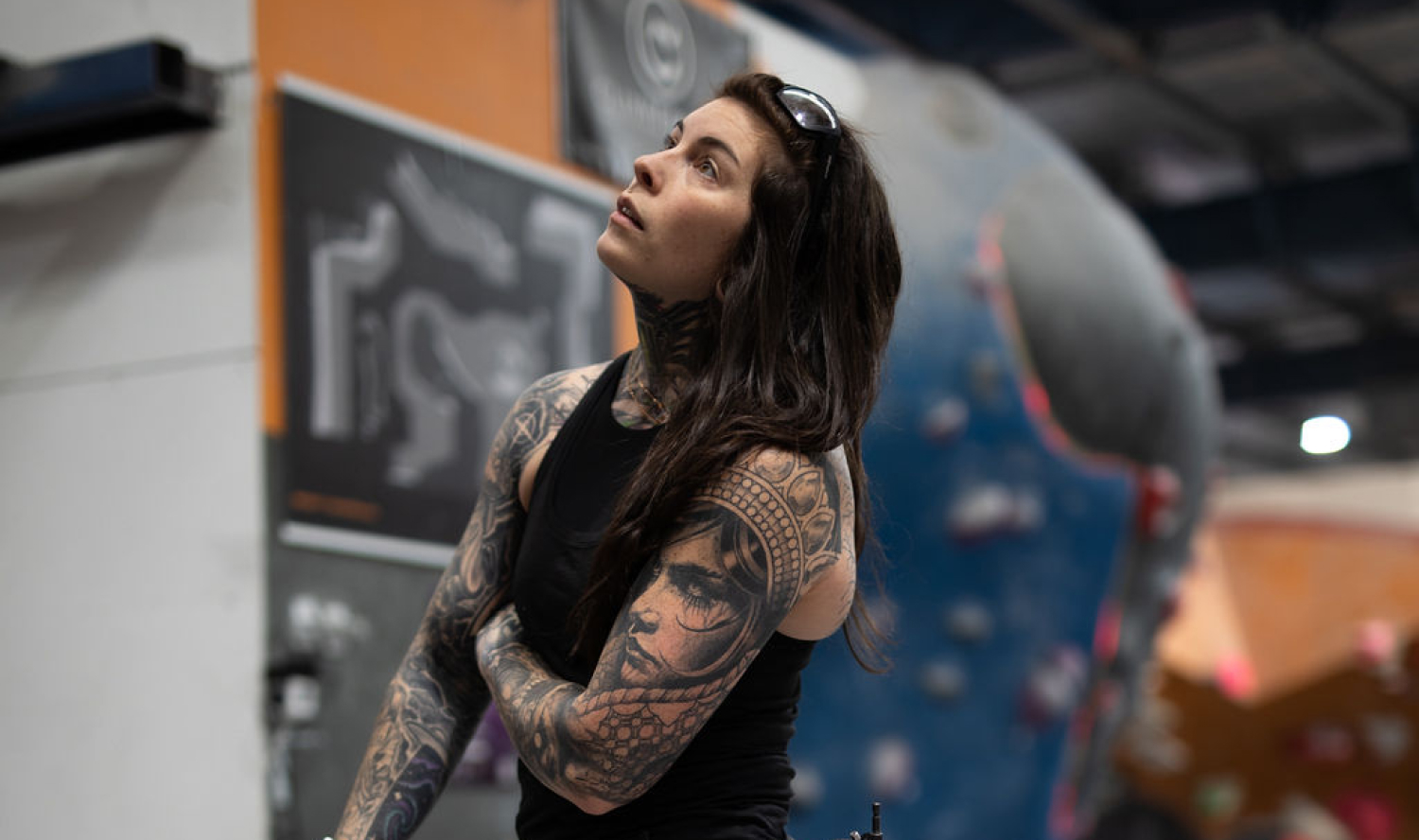 Sarah Filler
"I started setting in 2007, when setting was not a real job, you were getting at best a membership for free. Since then, the whole industry changed, I've been fortunate enough to witness these changes adapt and learn from them. It gave me opportunities, I became the head routesetter for a gym chain, teaching new routesetters our vision and our values. A few years ago, I decided to expand my horizon, left everything and started contract setting, for competitions, teaching workshops and routesetting internationally."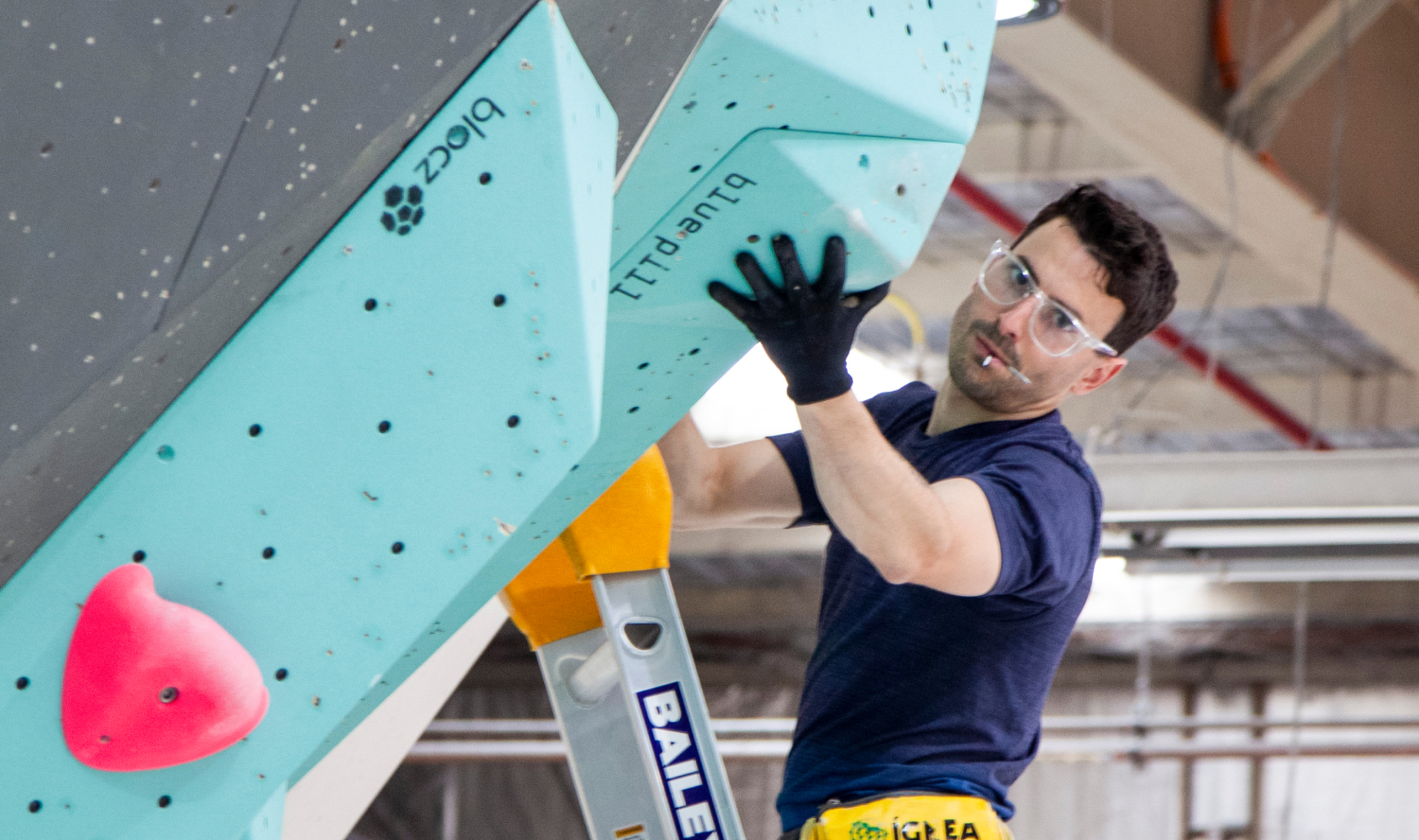 Pierre Despagne
"When I started setting I had one goal in mind: set with as many people as possible in as many places as possible. This philosophy brought me to work with some of the best route setters in the world. It made me travel, set, teach and climb on 4 different continents, work for the IFSC, set with the best and worst material there is. Over the years, I've developed a strong vision for route setting and nowadays try to share it, hoping to inspire more setters to explore new ideas and play more."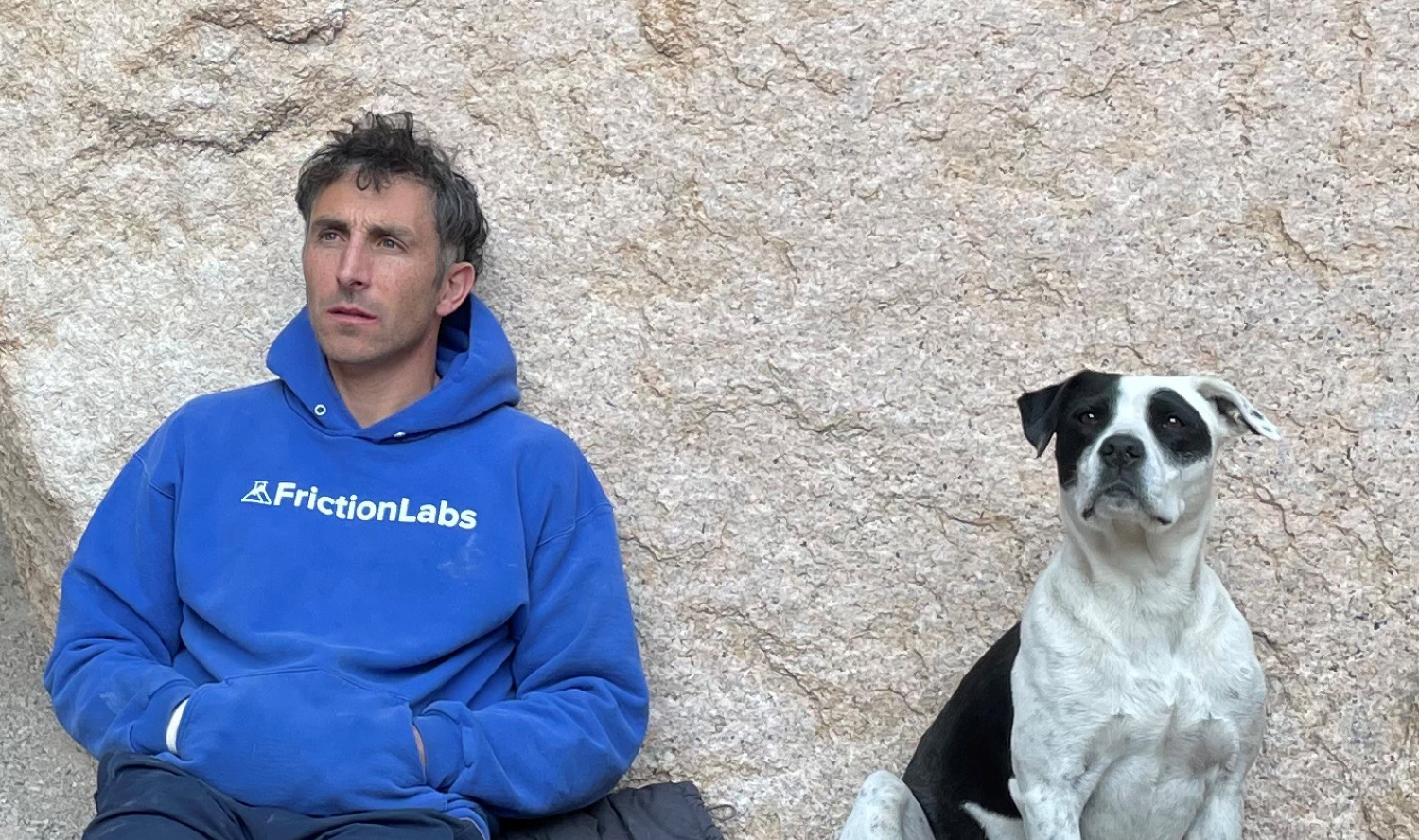 Mike Bockino
Mike (on left in photograph) has been involved in competition routesetting since 2003, and with USA Climbing routesetting since 2009. In that time, he has been a routesetter at 22 National Championships, 5 IFSC World Cups and a Youth World Championship. With a strong background in youth routesetting-half of the nationals have been in Youth Bouldering and Sport Climbing-and time spent coaching youth athletes, he brings a unique perspective of the level of difficulty and style to a training camp. This year he is setting a Lead and TR Divisional and also will be chief routesetter for Youth National Championships for Lead and TR.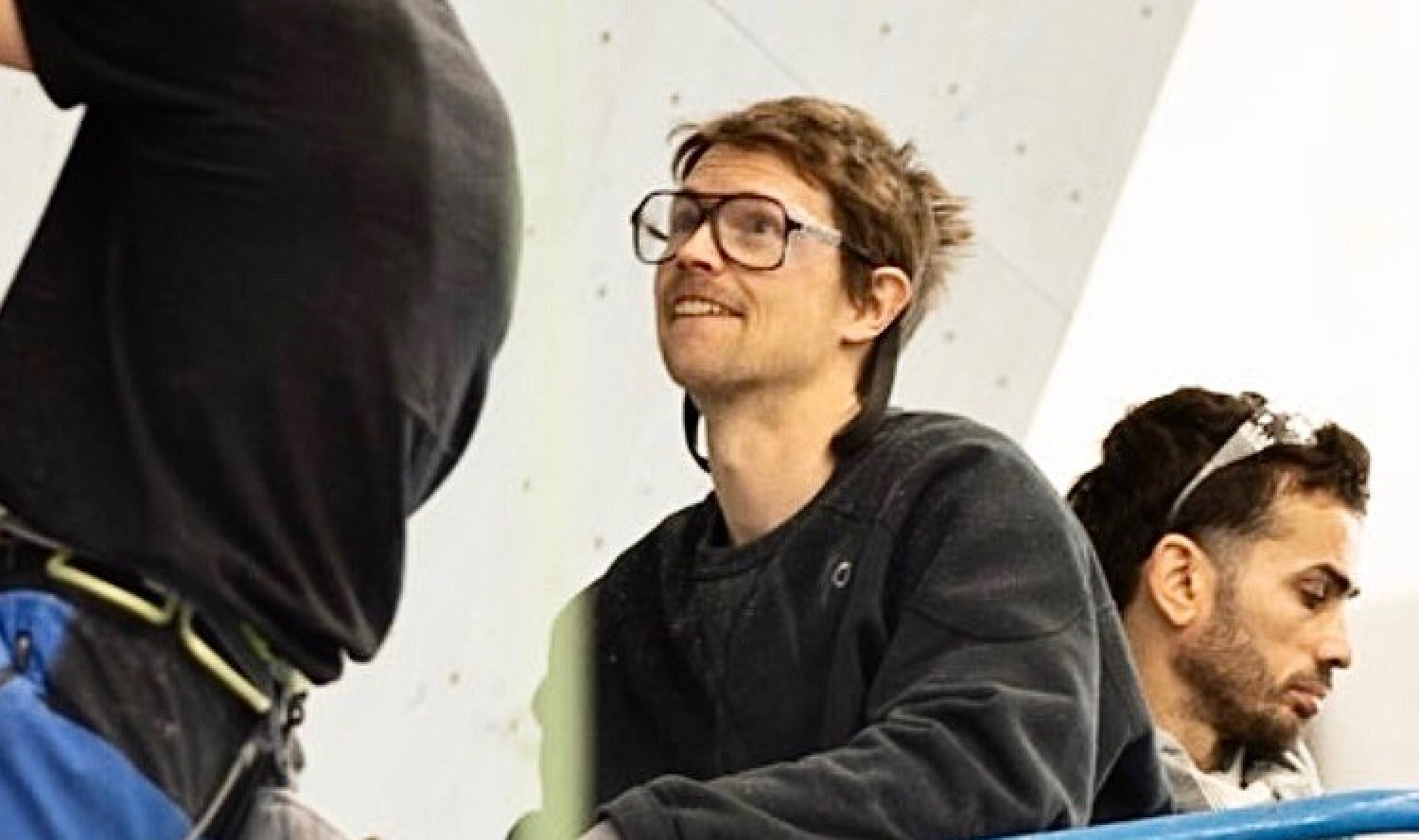 Rylan Marshall
Routesetting since 2005, Rylan is a Level 5 National Chief Routesetter and has set over thirty USA Climbing championship events. An enthusiast of the outdoors, he draws inspiration from the rock as much as possible. This season he is setting National Team Trials (lead), the IFSC World Cup in Salt Lake, and is bouldering chief routesetter for Youth National Championships.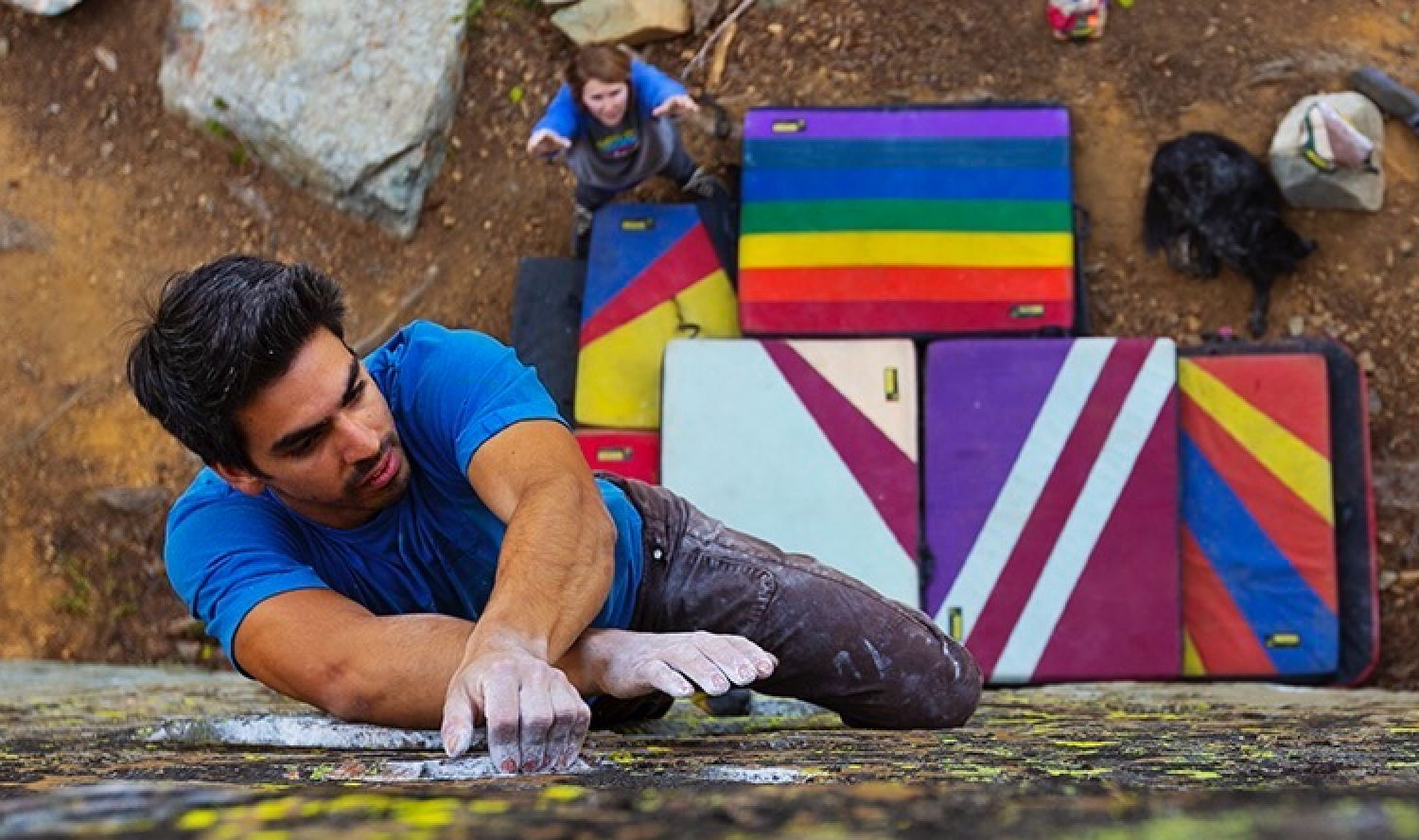 Eddie Morillas
Eddie Morillas is the Director of Route Setting for The Front's three climbing gyms located in Salt Lake City, Utah and a USAC Level 4 National Route Setter. Eddie has been setting professionally for over a decade and is widely recognized as a talented and respected member of the route setting community.
Eddie's love for climbing began in a climbing gym and quickly developed into a passion for route setting. After working his way up through the ranks as a part-time setter at various gyms, Eddie joined The Front in 2015 as a full-time setter and became the Director of Route Setting in 2019. Over the years, he has contributed to the development and growth of The Front's route setting program and has become passionate about sharing his knowledge to help elevate the professionalism of the craft.
Eddie's approach to route setting is rooted in his deep love and respect for the sport. He believes that a great route should challenge climbers both physically and mentally, while also providing a sense of joy and accomplishment. He is honored to be a part of the Setter Summit and to contribute to the growth and development of the route setting community.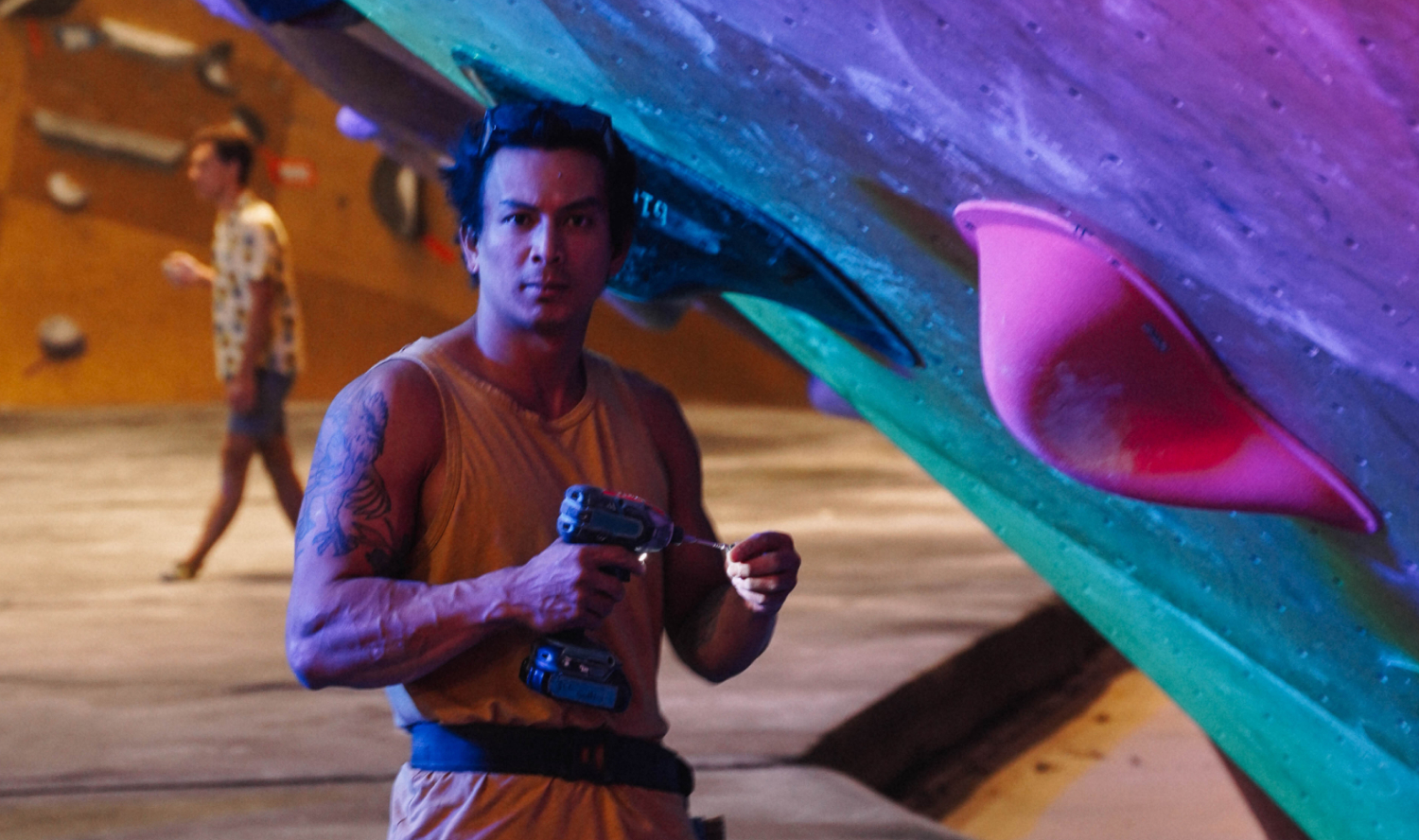 Merto Ascuncion
Merto is a highly experienced route-setter with a passion for climbing and an eye for creative and challenging routes. With a total of 10 years of route-setting experience, including 6 and a half years at the Front Climbing Club, Merto has established himself as one of the most skilled and respected setters in the industry. Currently serving as the head-setter for the SLC OG location, he takes immense pride in leading his team of setters to create exciting and diverse routes for climbers of all levels.
Merto's love for the sport extends beyond just setting routes. He is dedicated to mentoring and training younger setters, helping them improve their skills and efficiency. He also relishes the opportunity to set for competitions, where he can push the limits of what is possible and challenge even the most seasoned climbers.
When he is not setting, Merto loves to climb outdoors and draw inspiration from his experiences on real rock. He believes that outdoor climbing offers a unique perspective on the sport and strives to apply this perspective to his setting, creating routes that are not only challenging but also reflect the beauty and complexity of climbing in nature.